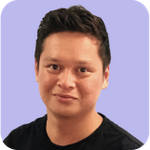 Updated by George Britten
Assigning Calendars to tasks in your plan determines working and non-working days across your project. Calendars define days of work however time of work is defined by a task's Shift.
You can access Project Calendars using your Left-hand App Menu.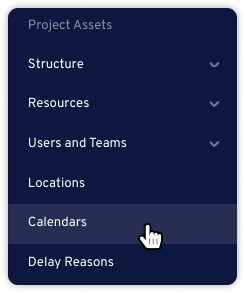 Aphex projects contain eight default calendars aligned with standard working weeks and UK bank holiday variants. Every calendar contains a base calendar that defines it's standard working week in addition to additional non-working days.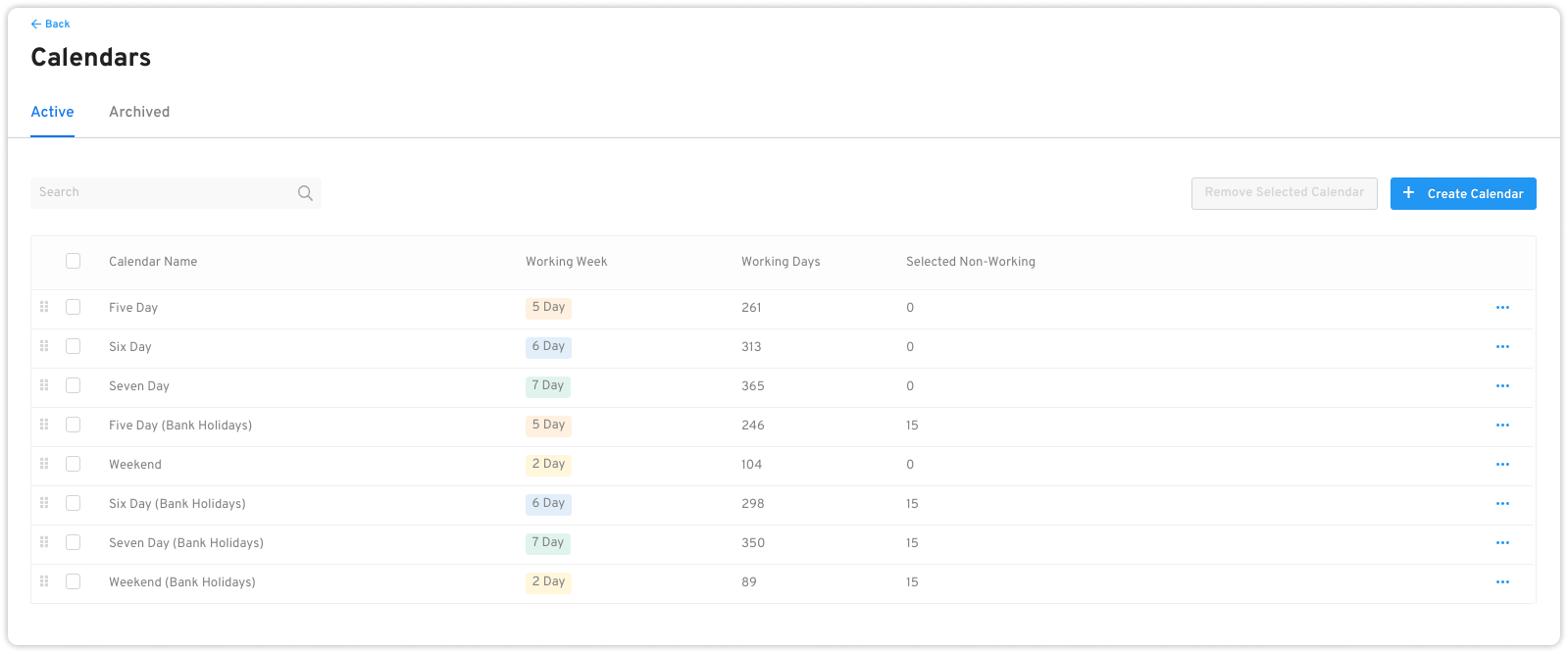 Calendars can be created, edited, archived and deleted by Project Admins and are managed at a project level. Additional non-working days can be configured on each calendar.