Publications and Versions of Projects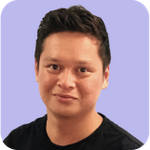 Updated by George Britten
On Aphex, plans are published to create versions that can be stored, compared against and shared with project stakeholders. Project Admins can configure a project's Publication Frequency and Publication Requirements to control how frequently plans are published and to what level of detail. A project's Lookahead Period can also be configured to determine the date-range of each publication.
You can access your Project Publications from your Left-hand App Menu.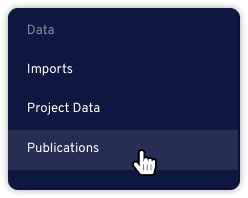 Tracking Progress of the Next Scheduled Publication
Here you'll find your Next Scheduled Publication, and can understand the status of the team's individual plans within this publication: who has readied their plans, when plans have been readied, and any issues - Physical Clashes and Missing Fields.

Viewing Historical Project Publications
You'll also find a list of Previous Publications on the project, select to view a record of the team's individual plans within each historical publication, or to navigate to a historical publication.

Navigating to a Historical Published Version
You can also navigate to a published version from the Published Version History section of your Project Drop-down Menu in the top-left of your Aphex Planner project.