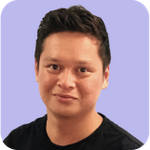 Updated by George Britten
Struggling to get into your Aphex account? No problem, it's as easy as 1, 2, 3.
Visit app.aphex.co/forgot-password, and enter the email address linked to your Aphex account.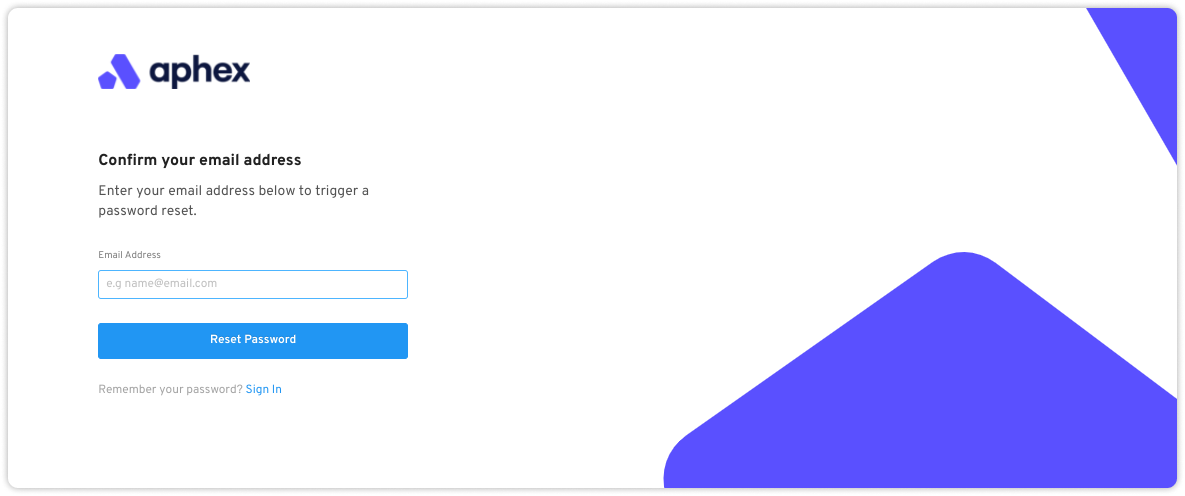 You'll receive an email containing a link to reset your password.

Following the Reset Password link, enter a new password for your account.

Still having trouble? Reach out at hello@aphex.co
Resetting your password will set a new password for your Aphex account
only
. If you
Authenticated
via Microsoft or Google, your password for these services will not be changed.