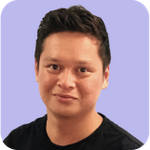 Updated by George Britten
On Aphex, every task is owned by a single member of the team driving accountability of the plan and control of permissions across the project. Work can only be edited by the task's Owner, their Manager, Delegates and Project Admins.
Your Workspace
Your Workspace is your familiar part of the plan that contains the work that is most important to you. By default, you will always see work that you own on the Gantt but if you're working in a team, Teams can be created to view work owned by others on the project that you work with.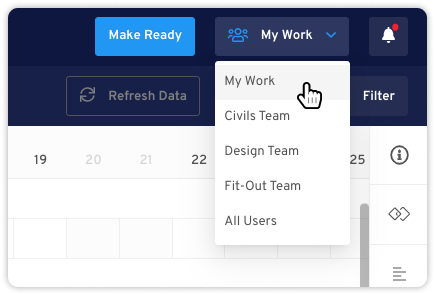 Anyone that owns work can reassign ownership of their work using the Owner Column. An owner's Manager, Delegates and any Project Admins can also reassign ownership of work in the plan.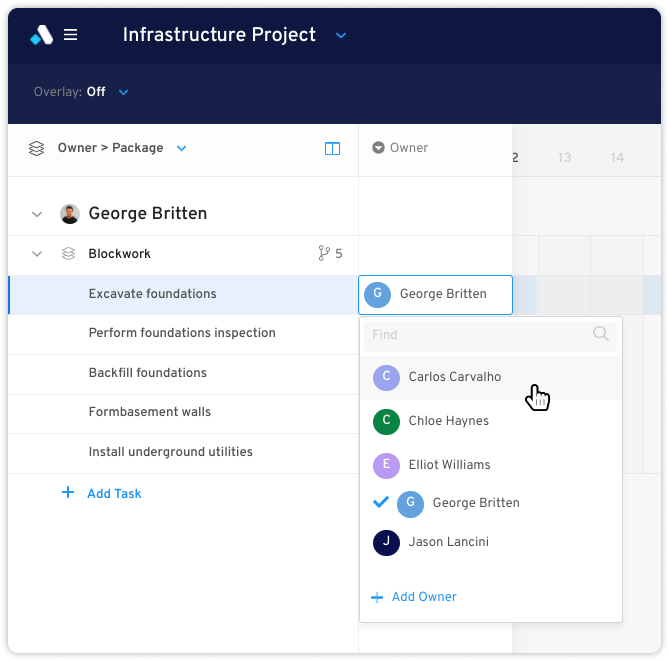 Your Backlog
If your project is importing data from your master schedule, you will be notified in-app and by email when work has been imported and assigned to you.

Imported work that's been assigned to you can be found in your Backlog, accessed from Project Data in the Data section of your Sidebar. You can also navigate to your Backlog from your Project Drop-down Menu.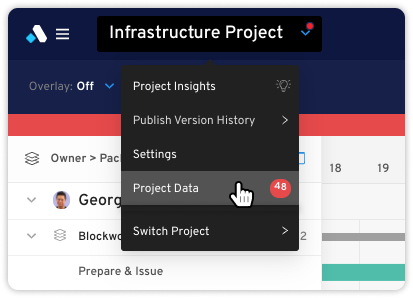 In your Backlog you'll find a list of tasks ready to review. These high-level tasks will not be visible in your plan until you have assigned them to a Package. Packages can be created and assigned to your tasks so you can customise the structure and grouping of work in a way that makes most sense for you and your team delivering the work.