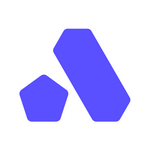 Updated by Aphex Product Team
On Aphex, teams detail plans so work can effectively be communicated to stakeholders across the project. Projects need to ensure work, sequences, resources and risks are communicated from the small team building plans to the whole project and we know from experience that a certain level of detail is needed for lookahead plans to be effective communication tools.
Project Assets are assigned to tasks in your plan. Columns on your Gantt are the most efficient way to add detail to your plan. Aphex simplifies the process of detailing plans, your project's Required Fields are the most important pieces of information to detail your plan with. These can be found at the top of your Column Picker or from the keyboard shortcut CTRL + 2.
There are six groups of columns reflecting different types of task information:
| | |
| --- | --- |
| Required Fields | These required fields of data have been configured as the minimum level of detail expected in your project's plans and will comprise of a collection of the below columns |
| Time | Time data includes all the basics (Start, Finish, Duration, Calendar and Shift) and are mandatory for all tasks |
| Team | Team data includes Owner, every task has a single owner in the lookahead, driving accountability of work |
| Resources | Resources data is all about the people and resource required for the work and includes Subcontractor, Labour, Plant and Materials |
| Map | Map data is all about visualising the work areas of tasks in the plan by assigning a Location and drawing a Work Area |
| Structure | Structure data relates to grouping of work and where work can be found in the overall plan WBS, External ID, Package and Parent |
| Communication | Communication data includes Notes, and is all about communicating additional information to the project |
Detail can also be assigned to tasks in the plan individually using the task Inspect Panel.
There are five types of data that can be assigned in columns on your Gantt:
| | | |
| --- | --- | --- |
| Dates | Labelled with a calendar icon, this data can be configured by either manually entering dates, or using the date picker | |
| Number | Labelled with a hash "#" icon, this data can be configured by entering an integer, you can also use the arrows on the right of the cell to scroll up and down in value | **From Figma |
| Drop-down | Labelled with a downward facing arrowhead icon, this data can only be selected from the drop-down list containing your project's predetermined list of Project Assets, you can also search the list | |
| Pop-out | Labelled with a diagonal arrow icon, this data will prompt a pop-out to appear where you can interact with your project's predetermined Project Assets | |
| Text | Labelled with a text "Ag" icon, this data can be configured by entering text | |
Assigning Shifts and Calendars to Tasks
Every task on Aphex is assigned a Calendar that determines its working and non-working days and a Shift that determines its daily working hours.
You can edit a task's Shift and Calendar on your Gantt using the Shift and Calendar Columns.
Every Aphex project contains four standard Shifts that reflect the typical working hours in construction.
Non-working days are indicated in a grey colour on your Gantt grid, and a lighter colour on your Task Bars.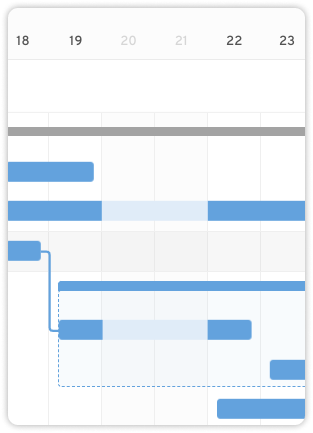 Assigning Locations and Work Areas to Tasks
Assigning Locations to Tasks and drawing Work Areas allows you to visualise work and key interfaces using the Maps page. Drawing Work Areas also enables physical clashes between activities to be identified and presented to teams in the Clashes Panel and Clashes Page.
Before your plan can be visualised, a Project Admin needs to have uploaded a Location Image to your Project Assets.
In the Maps collection of columns you'll find Location and Work Area. First, select a Location using the Location Column. This can be either an on-site location requiring a Work Area or an off-site Location such as Design.
Next, use the Work Area Column to open the Work Area Modal where you can use the draw tools to mark up a Work Area for your task on the assigned Location Image.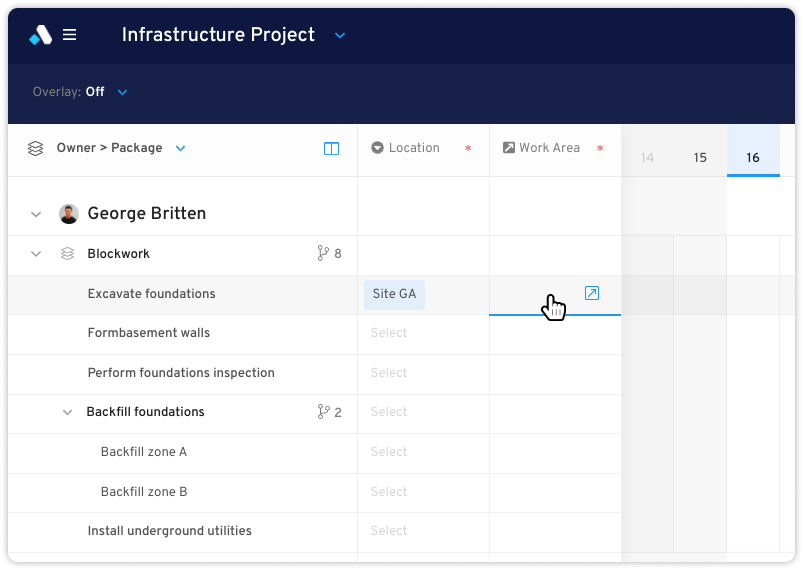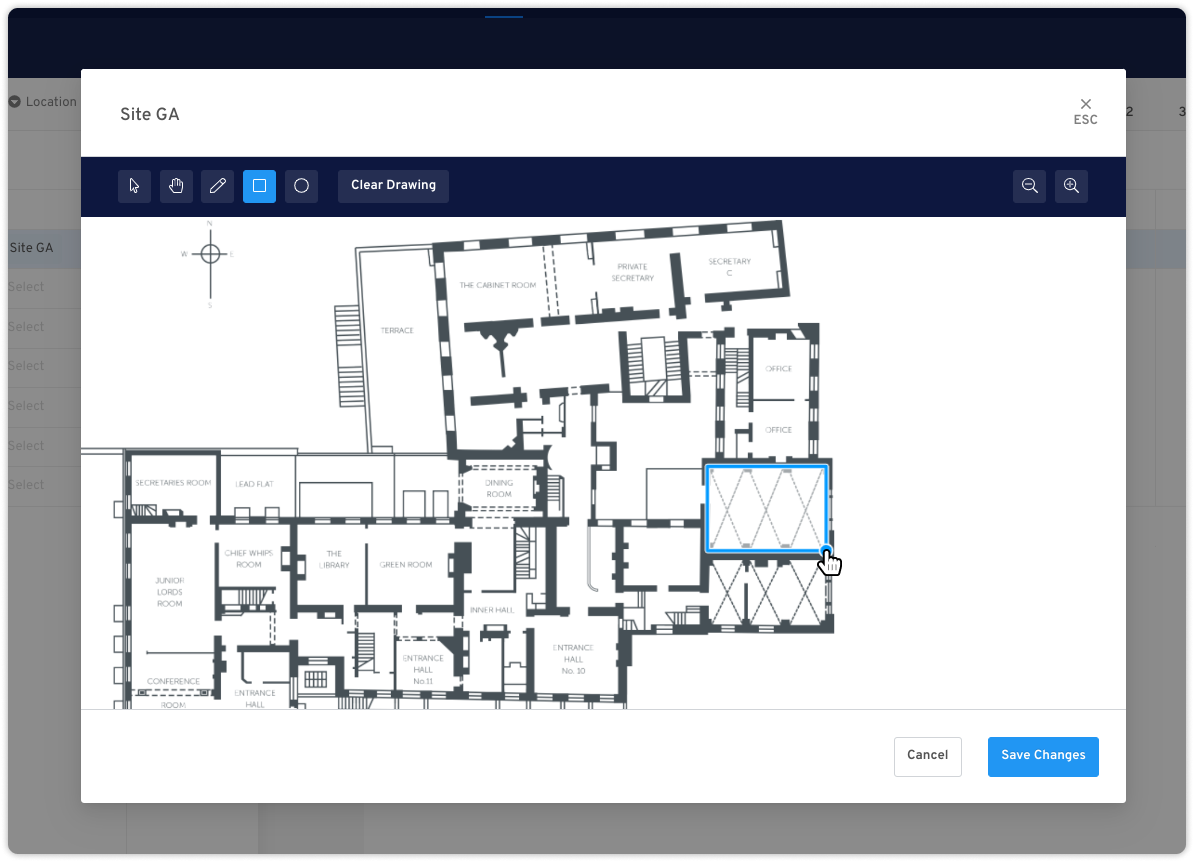 Assigning Resources to Tasks
Project Resources include Subcontractors, Labour, Plant and Materials. These Project Assets are created and edited by Project Admins, every Aphex project is loaded with a default list of Resources.
You can assign Resources to tasks using the Resource Columns on your Gantt.
You can also use a task's Inspect Panel to view and edit a task's Resources.