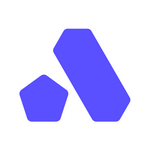 Updated by Aphex Product Team
Now that we know what an Organisation is, how do we create them? Well, in Aphex, Organisations can be created in one of two ways.
P.S. If you don't know what an Organisation is, you may have skipped
this article
Sign up for the first time
Users signing up for the first time are able to create a new organisation as part of their enrolment by default.
If you have already been invited to an existing organisation and wish to create a new one, simply select 'Create New Organisation' from the page below.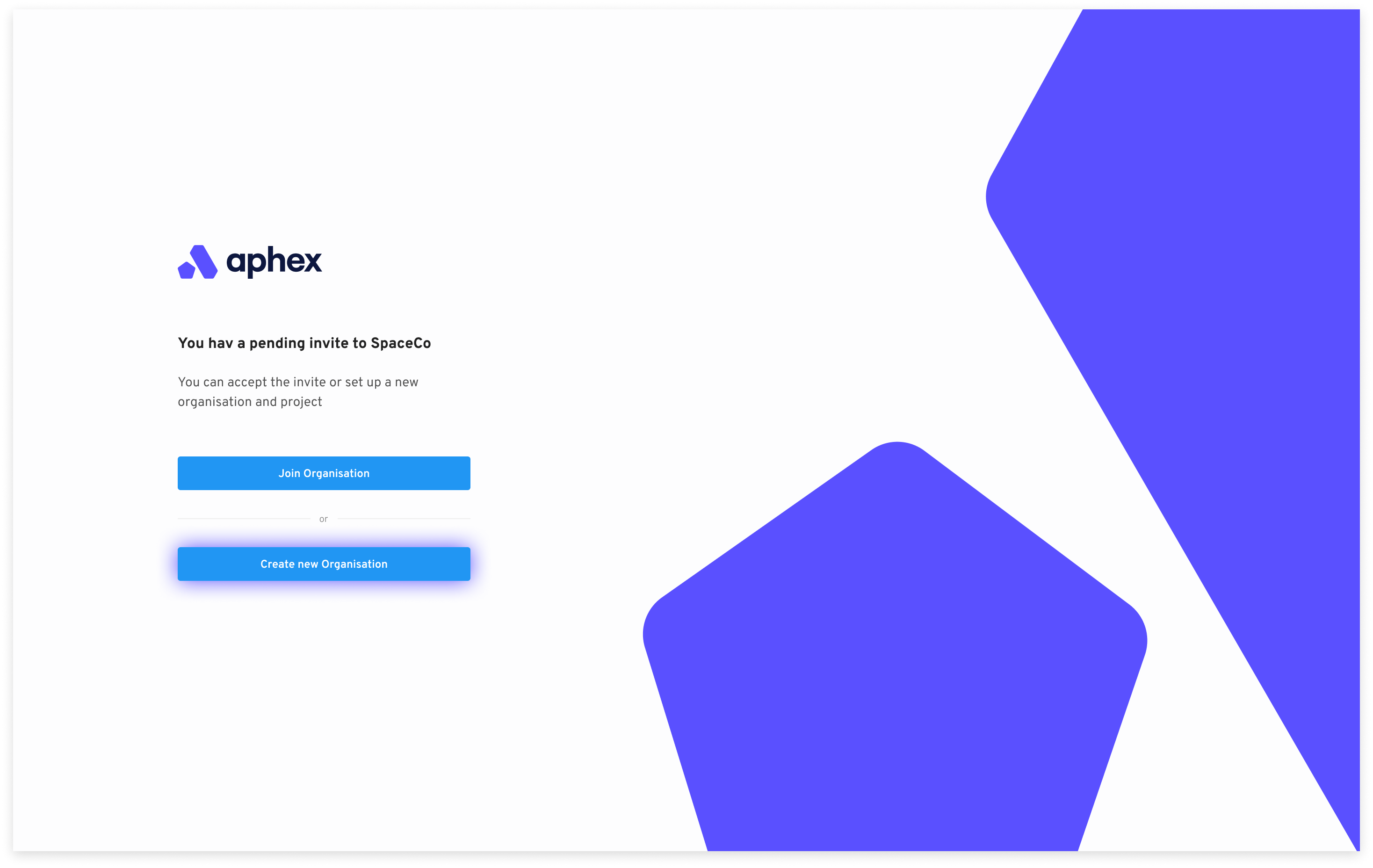 Create Additional Organisations
Its possible to be a member of multiple Organisations or even by an administrator of multiple Organisations.
New Organisations can be created from the Aphex home page by selecting 'Create New Organisation' from the Organisations list.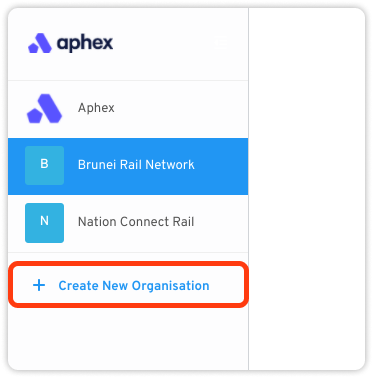 Organisation Defaults
On creation, each Organisation will assume a number of default configurations.
The creator of the Organisation will be the Organisation Owner
The Organisation will be on the free Starter plan
The Organisation will be blank in that no projects, users, assets or any information from any other Organisations will be transferred. The standard default resources and delay reasons will exist.
Deleting an Organisation
Deleting an Organisation will irreversibly destroy all projects, tasks and assets within the Organisation.
Only an Organisation Administrator can take this action and they can do so from the Aphex Admin app.
At the bottom of the Organisation Info page you can Obliterate your Organisation.
To complete deletion you will need to type DESTROY into the pop-over and confirm the action.