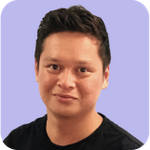 Updated by George Britten
You can view Project Details in Project Settings, found in the sidebar. These details can be edited by Project Admins.
Here, you'll find fields for;
Project Name
Location (This drives your weather data)
Sector
Form of Contract
Project Value
The second half of Project Settings relates to your Planning Routine.